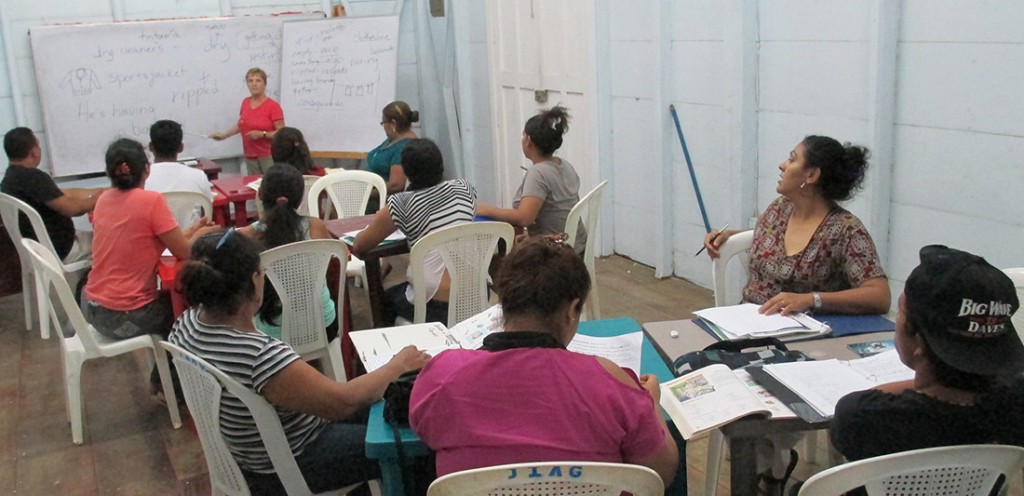 Game Creator
Retired journalist and innkeeper Carol Franks created SummitRUN following the success of her first Spanish game, Verb It.  Ms Franks spends six months a year in San Juan del Sur, Nicaragua, where she teaches English as a volunteer to adults in the evening.
This past season, she also provided baseball gloves, balls and bats to two rural elementary schools and to the SOS Children's Village in Rivas.  Carol volunteers one day a week at the nearby SOS  Village where she has set up a library, arts program and games room for the children.
If you have Spanish children's books to donate, please contact her at: verbitgame@ymaill.com or (705) 657-1480.
Carol's home town is Peterborough, Ontario, Canada where she spends her summers.